Ultrasonography resources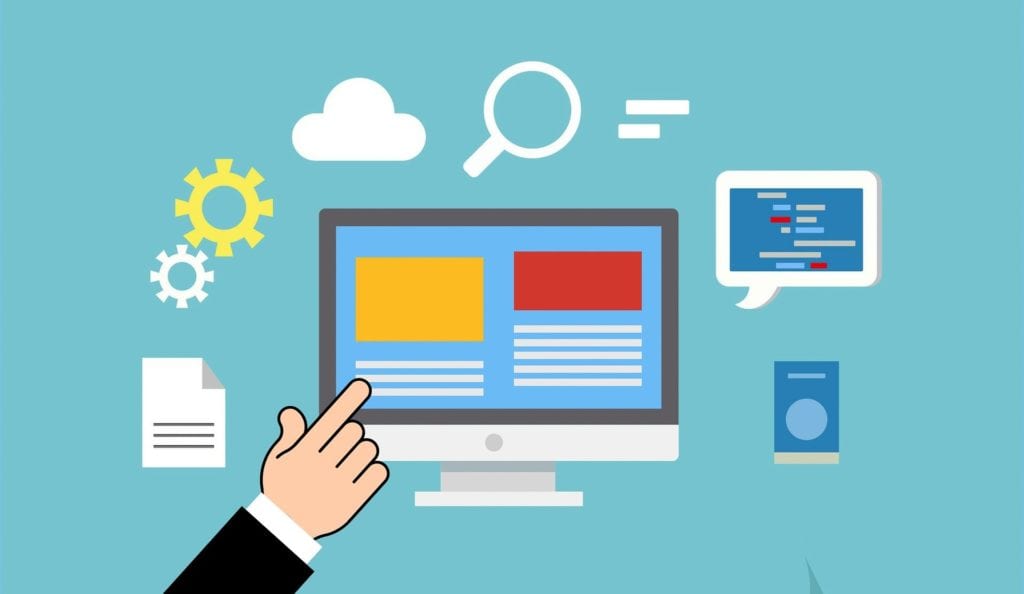 Based on our experience, we have pooled the main ultrasonography resources on line. All of theses resources are free of charges, and online.
GrepMed : This website gathered many images and ultrasonography GiF. Created by Dr. Gerald Diaz, this is a must watch.
NephroPOCUS : Created by a Nephrologist from Wisconsin, this website is well-known for his visual and impactful infographics on POCUS.
ddxof : You will find there practical algorithms for multiples diseases, with a big part on ultrasonography. You should try the « ddxof » iPhone app too.
Critical Care Northampton : Known for Critical Care reviewing, this website offers also a #FOAMed part. You will find useful ultrasonography resources, and interesting clips.
Journal of Ultrasound in Medicine : Main ultrasonography revue, you will find the latest ultrasonography articles.
Core Ultrasound : Probably the reference in ultrasonography #FOAMed, you will find a lot of useful ultrasonography resources in there. Note that the « Tools » part of this website will be treated below in this article.
Pocus101: Website specialised in POCUS and #FOAMed, with high quality post on subject.
SPOCUS : The Society of Point of Care Ultrasound is an American association who's promoting POCUS training.
ThePocusAtlas : Main collaborative platform on ultrasonography, you will find here a huge video clip bank. Please note that an iPhone and Android app exists to visualise theses videos clips on your smartphone.
EchoLoco : French website from our partner Dr Michel Chahbenderian, where you can find educational videos clips on MSK ultrasonography.
Useful softwares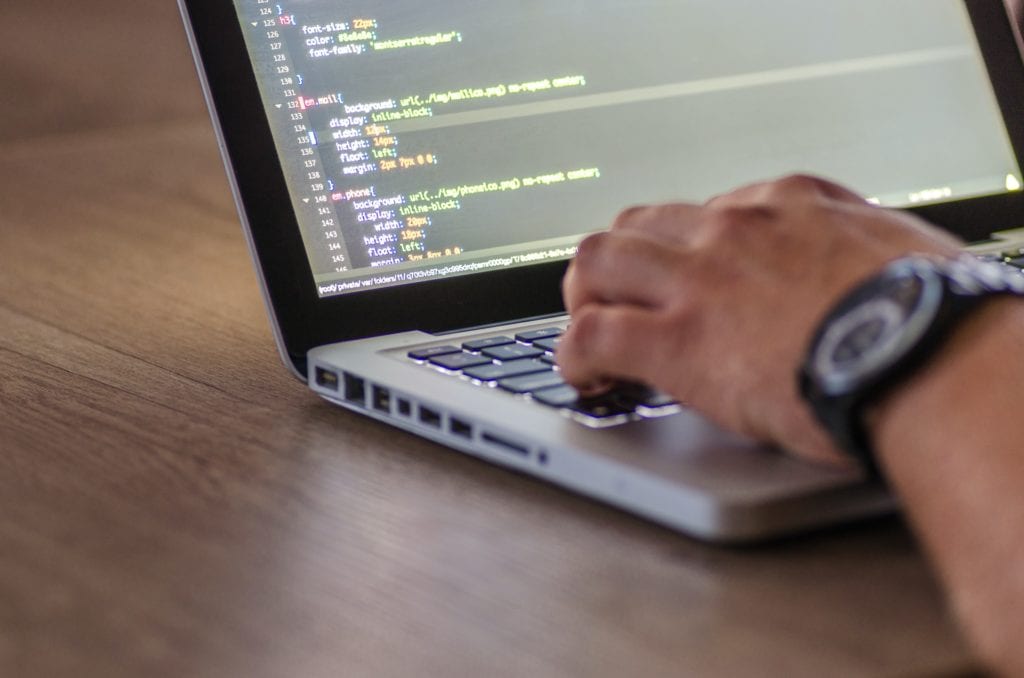 CloudConverter : This online software allows you to convert all your images or videos clips on any format. Google Drive integration is very useful for converting large amount of files in a short period of time.
CoreUltrasound softwares : Real goldmine, you will find in CoreUltrasound website a « Tools » part. Essential educational software are held there, like SonoGif or Pluck, who will gladly enhanced your ultrasonography courses.
For any courses informations, feel free to contact us.
contact@echofirst.fr